r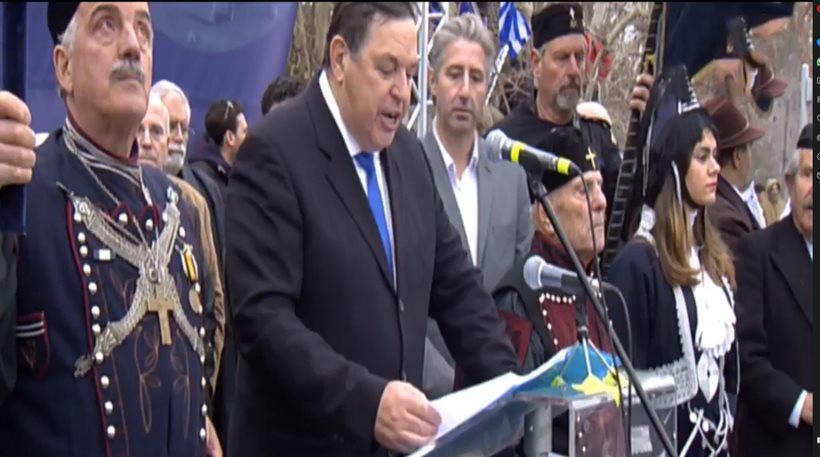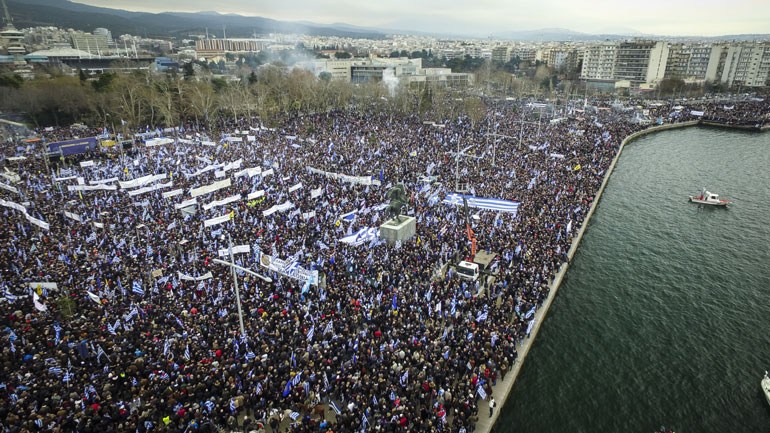 The Nationalist rally in Thessaloniki for the Greek Macedonia, has addressed a series of problems Unresolved of the National Issues of Greece, not only the message that Macedonia is Greece, but also to remind the Greeks politicians that Himara and North Epirus are under the Albanian threat to assimilation.
Former Greek Chief of Staff, General Franko Frangulis, the organizer of the meeting in Thessaloniki, also mentioned Albania, recalling the official Athens, that Edi Rama is seeking to destroy the Greeks in Himara and Northern Epirus, but also here inside in Greece, ..
The rally organized by the nationalist forces in Greece and the Greek Orthodox Church took part about 500,000 citizens, coming from all over Greece and the Diaspora.