SManalysis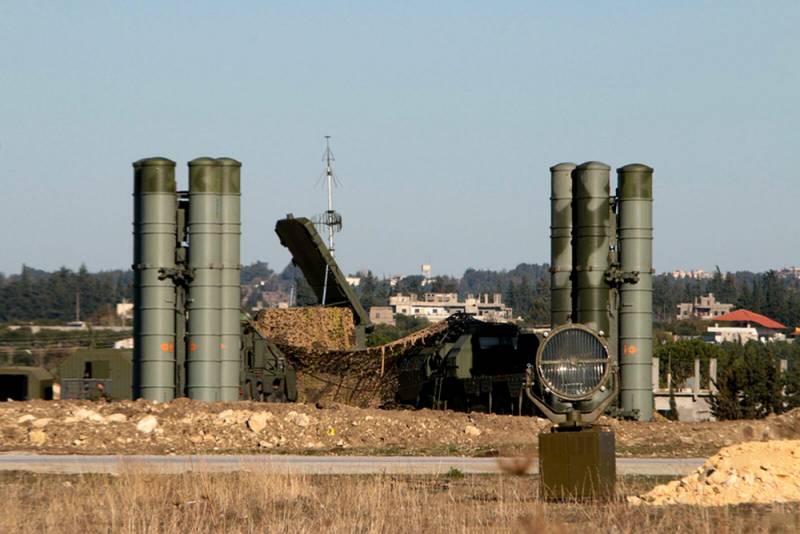 The United States is once again trying to undermine the situation in Syria and drive a wedge into relations between Turkey and Russia, making Ankara attractive offers.
During a telephone briefing on Wednesday, US Permanent Representative to NATO Kay Bailey Hutchinson said that Washington would assist Ankara in the war with Syria if it gets rid of Russian S-400 anti-aircraft missile systems.
We hope that Turkey will be able to repulse Syrian aggression with the support of Russia, as a result of which many Turkish soldiers were killed. We hope that we can put together a package of assistance to Turkey. We hope that Turkey will not place the Russian air defense system in its country - it holds back the potential that we can provide them to counter Syrian aggression.
Concluding the statement, the American Permanent Representative expressed the hope that the Turks will remove the Russian air defense system, which is located in the very center of Ankara.
The statement, which would have been relevant a month ago, now looks out of place against the background of the agreements reached between the presidents of Russia and Turkey on March 5 to introduce a ceasefire and joint patrol of the M4 highway.
Yes, it cannot be said that everything is smooth and the agreements are fully implemented.
However, do not forget that Russia, unlike the United States, did not suit the coup attempt in Turkey, and always fulfilled its obligations.
Link