SManalysis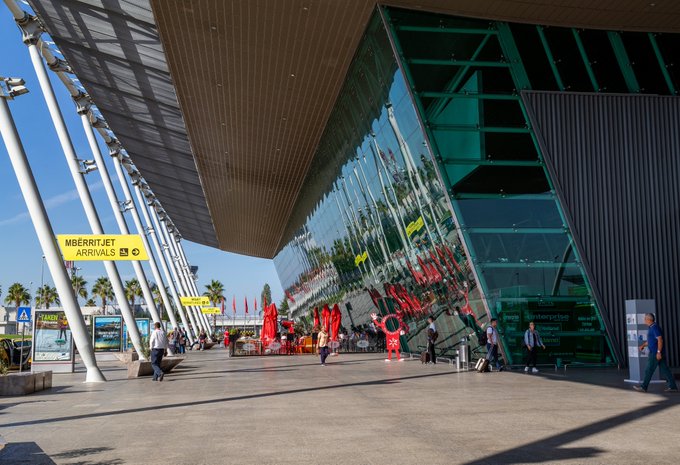 From: Exit News
The U.S. Embassy in Tirana has thanked Prime Minister Edi Rama and Air Albania for helping them with the repatriation of 64 American citizens and residents living in Albania.
In a tweet, the embassy expressed gratitude to all those who showed solidarity and helped them to organize the flight.
USEmbassyTirana
✔
@USEmbassyTirana
Over the past two days, we have helped 64 U.S. citizens and residents fly out of 🇦🇱 with the assistance of the government of Albania. Thank you: @airalbania1, @ediramaal, and to all whose generous solidarity helped them depart Albania so they could continue their journey to 🇺🇸!
In a separate message, Ambassador Yuri Kim extended additional thanks to the UK and Germany, possibly countries of transit for the American passengers.