"Within the Albanian leadership some playing with fire. They dream of "Greater Albania", arrived to do acts knew only from Islamic Jihadism in the Middle East"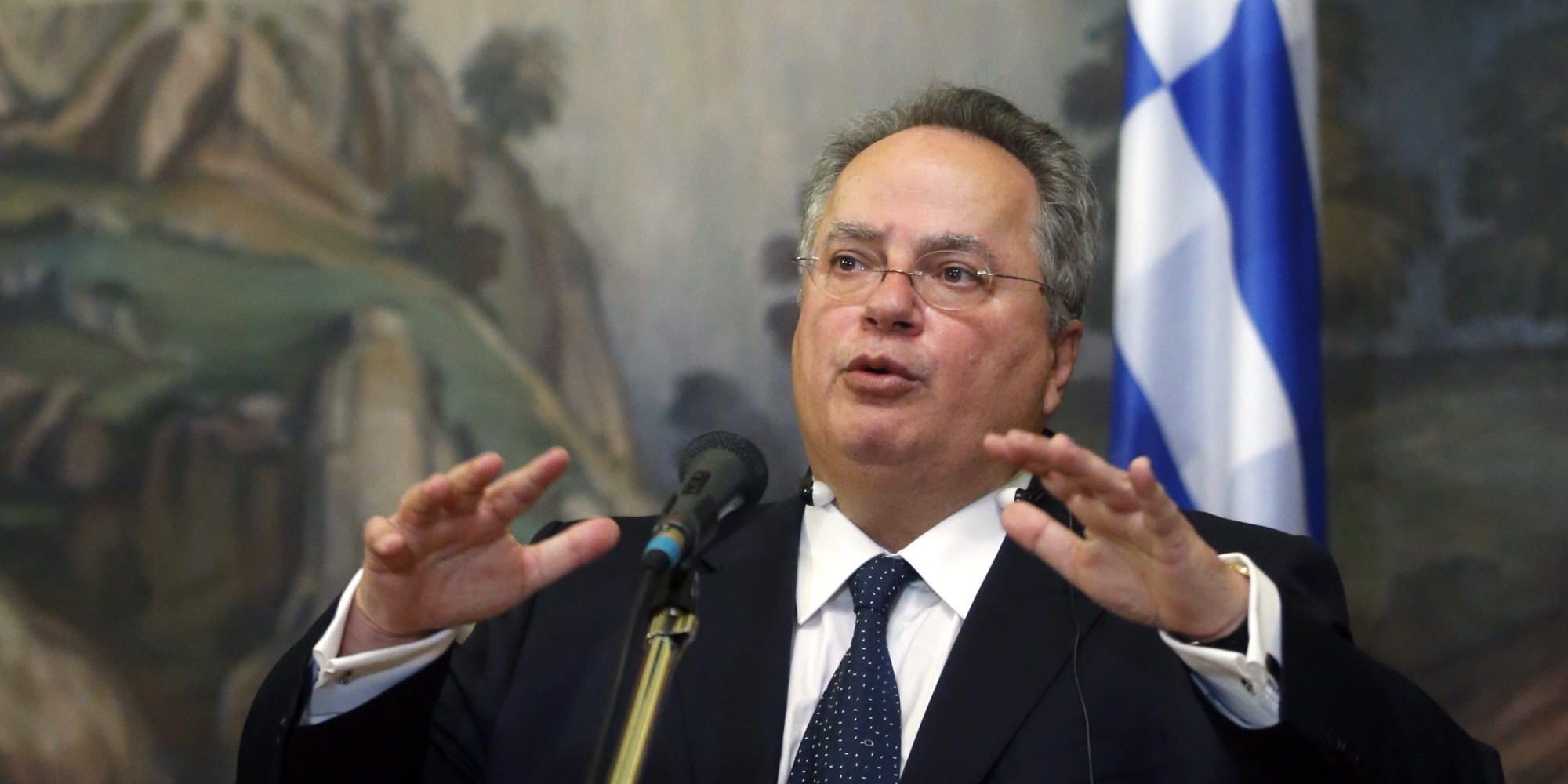 The Minister of Foreign Affairs of Greece Nikos Kotsias, gave an interview in newspaper Real News and answered many questions.
Especially for Albania, was one question. So when a journalist asked him:

The last time we were provocative actions against the Greek Minority in Albania in Himara. What are your priorities regarding Tirana and the idea of ​​"Greater Albania"?

He answered:

"The Albanian people are a dynamic factor with a lot of energy, which should be the channel for the benefit of the communities and countries in which they live. Albanians are a friend of people with much in common with us, fortunately with no trace of religious fanaticism.
To Albanian leaders, we have made proposals for dialogue and solutions to the problems that exist or arise from the application of international law. Officially they have responded positively. With Albanian Foreign Minister I want to believe that "we have good chemistry."

"On the other hand, "we do not close our eyes". Within the Albanian leadership some playing with fire. They dream of "Greater Albania", arrived to do acts knew only from Islamic jihadism in the Middle East. I think that these forces should be gathered, do evil in the Balkans.

Source