SManalysis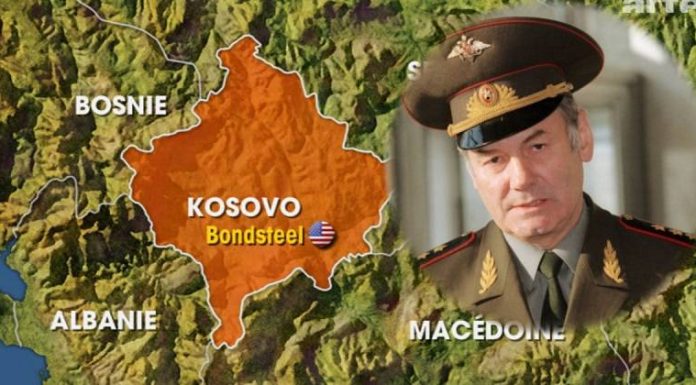 10:10 / 20.06.2020
Russian retired Lenoid Grigoryevich Ivashov says Russia has already made a big mistake when it decided to withdraw its army from Kosovo. He made the remarks in an interview with the Serbian daily Novosti.
As Novosti writes, Ivashov is the man who organized the deployment of 250 Russian troops in Pristina in 1999 to take control of Pristina Airport shortly before NATO peacekeepers arrived.
"The proposal to withdraw from Kosovo may have come only from an ignorant or a traitor. Not only did we not need to withdraw, but Russia not only had to preserve the Balkans, but gradually increase its contingent for strategic purposes, "said Grigoryevich Ivashov, who is also president of the Russian Academy of Geopolitics.
Among other things, in this interview he spoke about the creation of the Army of the Republic of Kosovo, saying that "a large number of European countries do not want Kosovo to have an army."
According to him, despite what Hashim Thaçi says, Western countries decide for the Kosovo Army.
Grigoryevich says he hopes Western countries will not allow the creation of the Kosovo Army.
"Let's hope that the West and Europe will not repeat the same mistake and allow the creation of an army. Kosovo Albanians have been involved in terrorist acts, drug trafficking. If Europe makes the same mistake again, it will remind us of the bad days when they recognized their independence and their Army, "said the 75-year-old Russian general.