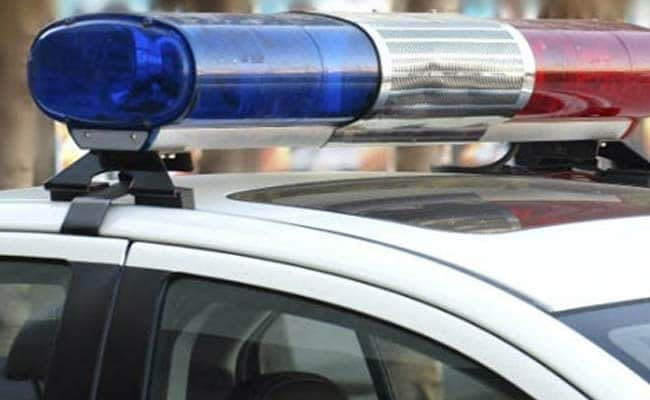 Albanian police say that a disabled driver has killed two people and injured eight others when his car crashed into an open market.
A police statement says the 58-year-old paraplegic lost control of his Mercedes on Sunday and slammed into the market in Fushe Milot, 45 kilometers (30 miles) north of the capital, Tirana. The crash killed an elderly couple selling handmade and other items, while eight other people were taken to hospitals.
Police said that the car wasn't properly modified to be driven by a disabled person and hadn't passed an inspection. Police took the driver into custody.