More Americans want ground troops to fight IS: poll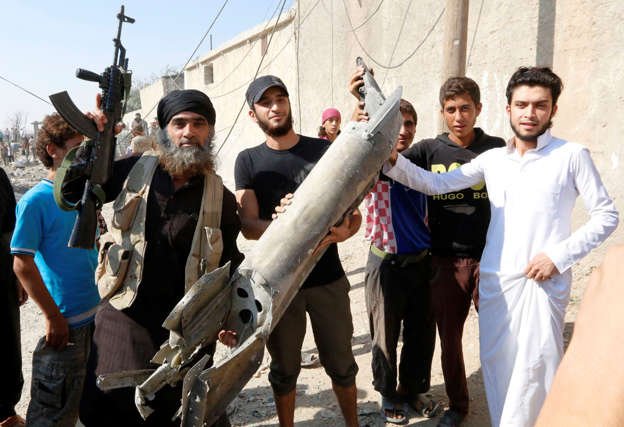 A rising number of Americans think the battle against the Islamic State group should broaden to include US ground troops, according to a poll published Wednesday.
Forty-one percent of those surveyed believe the fight should include both air strikes and ground troops, up from 34 percent in September, according to the NBC News-Wall Street Journal poll.
A total of 35 percent back just airstrikes against the militant group that has seized broad swathes of land in Syria and Iraq, down from 40 percent in September, according to the poll.
The rise in those who back broadening the campaign to include soldiers on the ground stems mainly from people who make up the core of the Republican Party, the poll said.
The level among Democrats, white women and young people is basically unchanged since September.
The poll added that 55 percent of Americans do not support the way President Barack Obama is handling the fight against Islamic State jihadists. Thirty-seven percent approve.
The poll of 1,000 registered voters had a margin of error of 3.1 percentage points.